They don't look like much yet, but I bought a Vistalite kit yesterday. I've been enjoying playing Matt's Vistalite at Dark Satellites practices for the past year or two, and the deal on these was too good to pass up.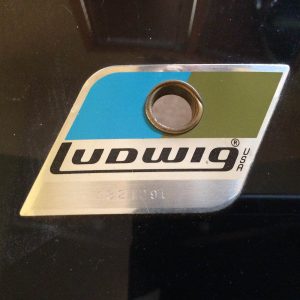 They're not quite ready to play; I need to clean them up and at a minimum get a set of kick lug claws and rods and a cymbal mount or stand.
In the longer run I'll try to convert the middle tom to a snare, probably put different heads on, and find a matching kick pedal (so my Slingerland pedal can stay with the gold sparkle Slingerland kit).
Ever heavier! \m/