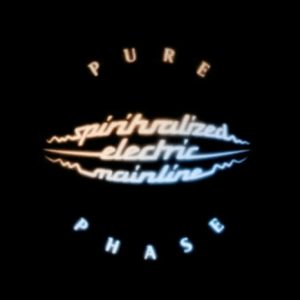 Long-time readers may recall my opinion of song fade-outs (quite negative). Spiritualized's 1992 album Pure Phase is good, maybe even great, but it has a ton of fade-outs.
I had some fun playing with them to see if I could make the record flow more smoothly to my ears. If you want to check out the results, here's Pure (Unbroken) Phase (Mr. Furious edit): https://we.tl/yxepnXUh5d
The link expires in 7 days.
This project will not mean much to you if you don't know Pure Phase pretty well (though you may enjoy the music!). Most of the changes are subtle cross-fades between songs and moving the points at which one track breaks into the next. "These Blues" got the only significant edit, and if you listen close there's a tiny Easter egg in Feel Like Goin' Home.