11 June 2014 in Images
Back in March 2006, Cory and I thought that we'd be recording the album soon.  We did a DIY cover photo shoot at the pier in anticipation of that.
Here's an early version of what that cover would have looked like.  The font and general color scheme persisted to the final version, but the live shots were too old to really use eight years later.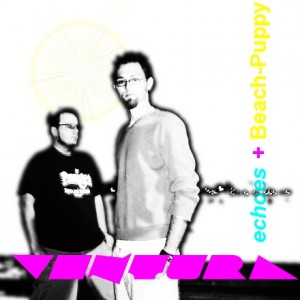 7 June 2014 in Images
At the last minute, I pulled this guy from the cover of Ventura.  A sun wearing sunglasses seemed like enough silliness for the record, without bringing intertubes memes into the proceedings.
In case you prefer it, though, here he is: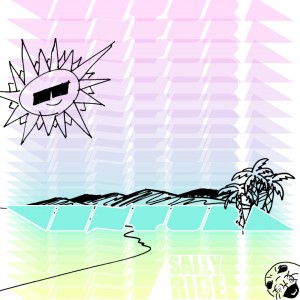 Happy little guy.
If you switch, would you let me know in the comments?
Site Activity