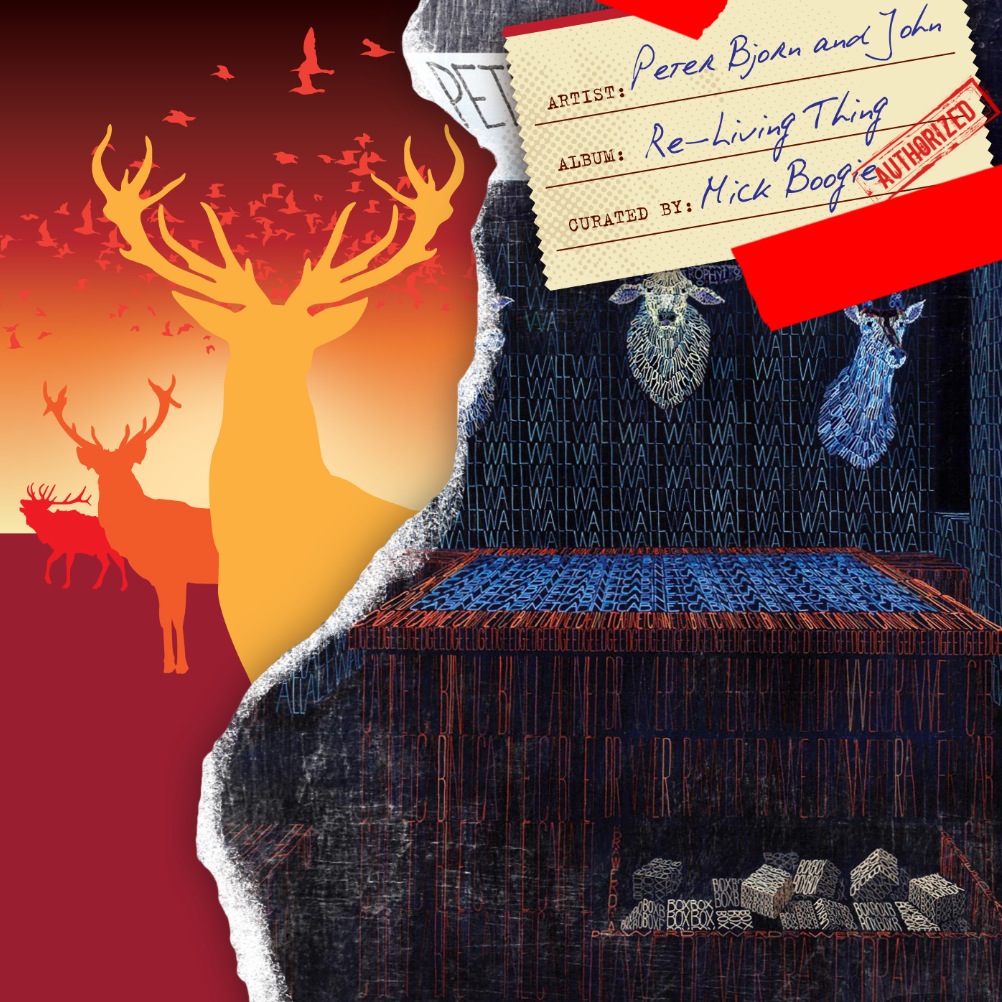 I've been browing the mixtape archives of NahRight for a few weeks, pulling some stuff off of there (like Truck North and some Mos Def b-sides/rarities/old jams).
My latest find is Mick Boogie's "Re-Living Thing," which takes Peter, Bjorn, & John's latest record "Living Thing" and re-mixes it with raps from MCs like Bun B, Talib Kweli, GZA, and Rhymefest.
Like Tor did with Sufjan Stevens' "Illinois" on "Illinoize," the original tunes are recognizable but seriously transformed; a couple instrumental hooks from the PB&J version are lifted and matched with new sounds and beats.  The result is essentially a new song, but with a genetic link to the original.
Whether you're a longstanding hip-hop head or an indie person looking for an in, there's something for you on "Re-Living Thing."  3/5 stars. -h